Cooling the white space areas housing all the computer servers and associated infrastructure is essential for keeping data centers running. It's also important to provide a comfortable environment for the associated office staff in the form of air conditioning, heating and hot water.
Heat exchange technologies play an important role in the effective operation of HVAC systems. With the increasing focus on energy efficiency, using waste heat produced in data centers for office buildings or homes in the neighborhood represents a practical and cost-effective solution.
Data Center operators are seeking novel methods for increasing energy efficiency and reducing costs. A growing trend is using the massive amounts of waste heat from data centers, especially in the Nordic countries, where heat demand is high. But other regions could also benefit.

In general, the waste heat can be used directly and indirectly.
Data centers can use heat pumps to increase the temperature of waste heat, making the thermal energy much more valuable. This solution is becoming increasingly attractive as the rapid development of heat pumps is making the technology more and more efficient. Waste heat could be fed into the district grid to heat residential properties or for heating data center office buildings during colder months, (depending on the location).
Another and even better solutions is to use the waste heat directly in applications where the waste heat temperature from the Data Center is sufficient. Greenhouses, fish farms or vertical farms could be good opportunities for re-using the produced heat – win win all round.

We'll have a deeper look at these possibilities in the below focal paper.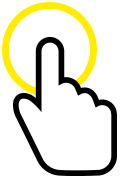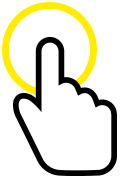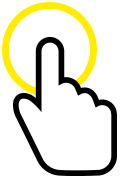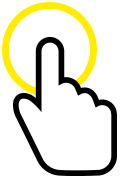 Air conditioning systems in data center offices are designed for human comfort and are therefore separate from the computer or server rooms. Office HVAC also contributes to the overall energy consumption. Therefore it is important for mixed-use data centers to have compact and reliable systems that require less energy, helping reduce the overall installation PUE (Power Usage Effectiveness) and operating costs.

Energy efficiency is now a key requirement for new HVAC installations. Governments worldwide have introduced regulations designed to encourage the take-up of HVAC systems that comply with industry standards for energy-efficient performance.

Selecting the right system depends on several factors, such as available space, the building configuration, or the climate conditions.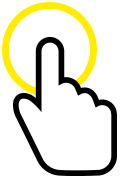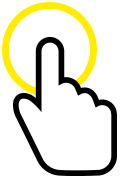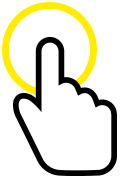 Gasketed Plate
Heat Exchanger
Brazed Plate
Heat Exchanger
New challenges need new solutions and Kelvion has the optimal heat exchange technology to suit the demands of modern HVAC installations. Our innovative and world-class portfolio of coils, dry coolers, condenser as well as brazed and gasketed plate heat exchangers can be specifically designed whether for heating, ventilation, air-conditioning or cooling.

Whatever the requirement for heat exchange, we can provide the answer that is reliable, robust and cost-effective.